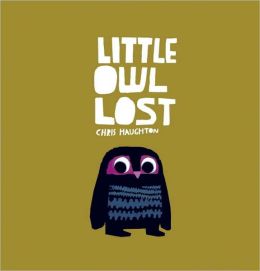 Chris Haughton is an Irish designer with many awards. I know of him because of the delightful picture books he writes. The first one I discovered was
Oh No, George!
The bright, funny illustrations are so cute and wonderful, they make me laugh the moment I see them. To read his impressive resume, go to his
website
. The highest praise I can give books is when I want to buy them for my grandloves!